Smart Lockers
Smart Lockers can be interfaced with any mobile apps, web sites, kioskes and display monitors.
Samrt Lockers are 'Do It Yourself' (DIY) gadgets that can be used for in-store order pick-up, drive-thru order pick-up, concession stand order pick-up, food-truck order pick-up, in-door or door order delivery for homes, apartments and offices.
In-Home Delivery Lockers

Customer places delivery orders to be delivered to a location where In-Home Delivery Locker is installed
Delivery persons scan the QR Code displayed on the delivery locker or enter a one-time code provided by order recipients or enter a few selected digits of tracking number to open the deliery locker and leave the goods.
Recipients retrieve the goods from inside.














Brochures
Store Locker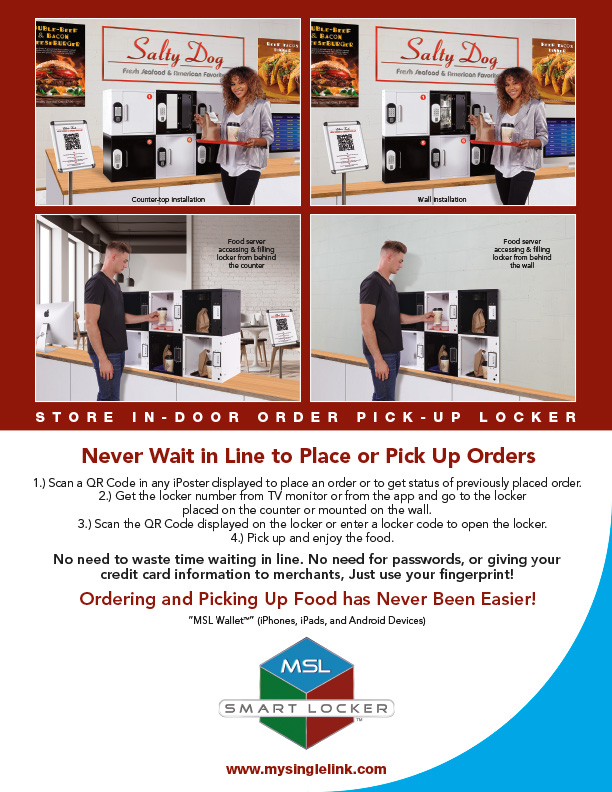 Drive-Thru Locker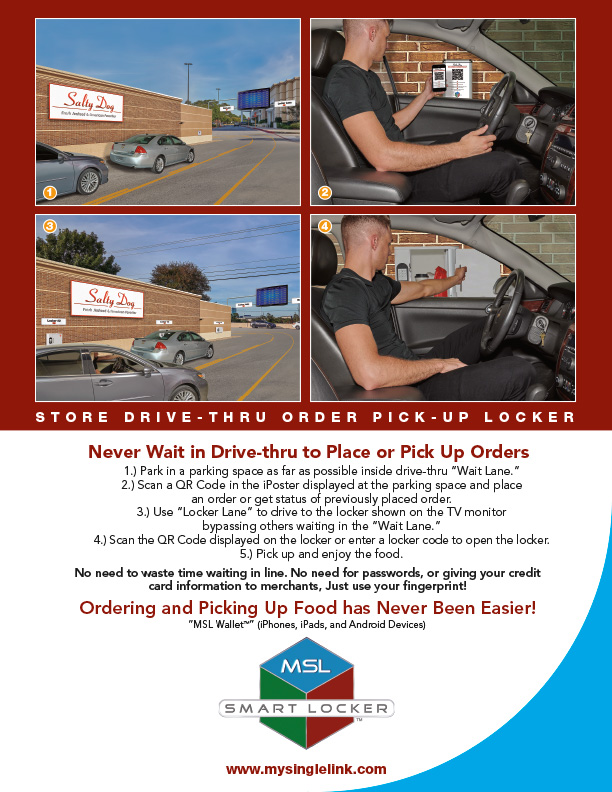 Airport Store Locker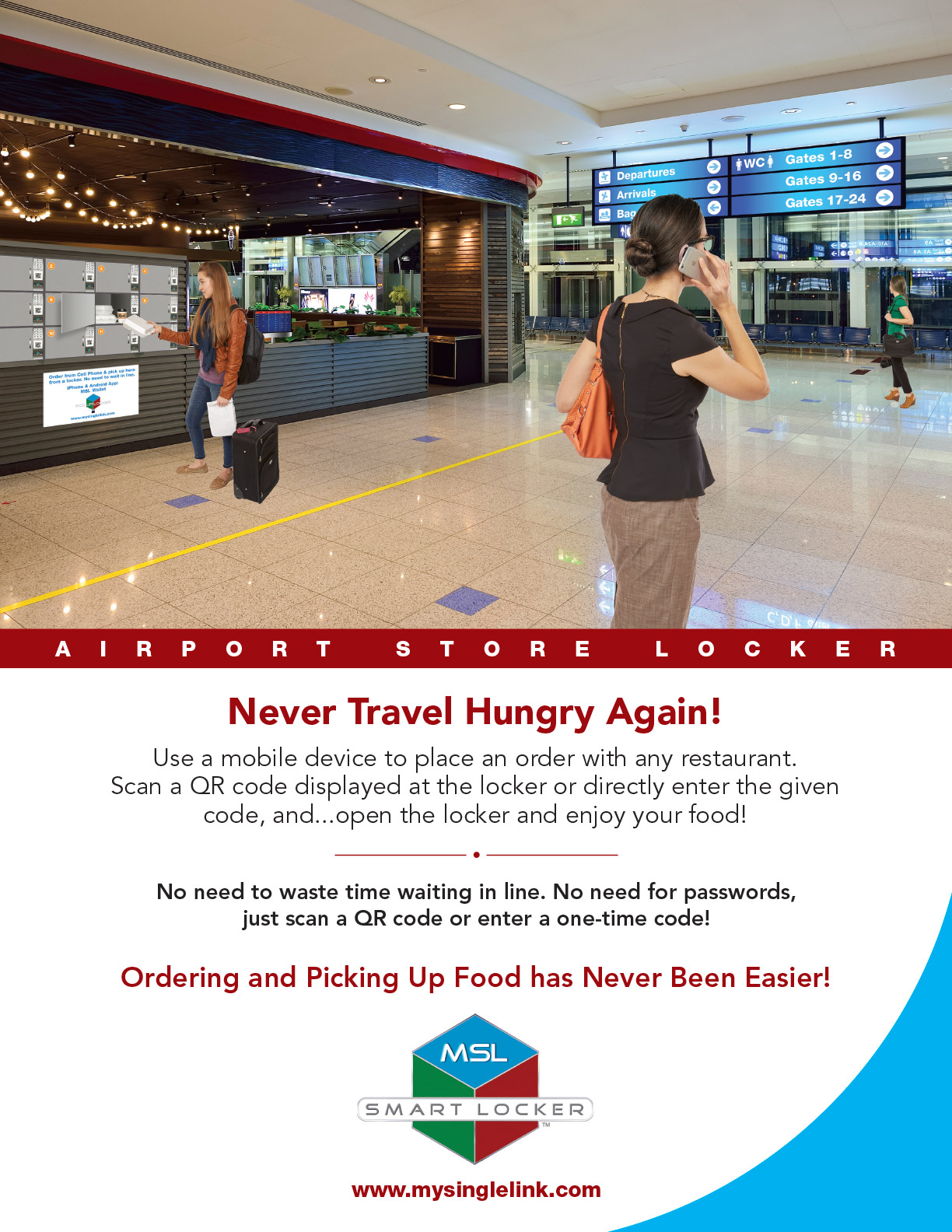 Airport Gate Locker
Movie Theatre Concession Locker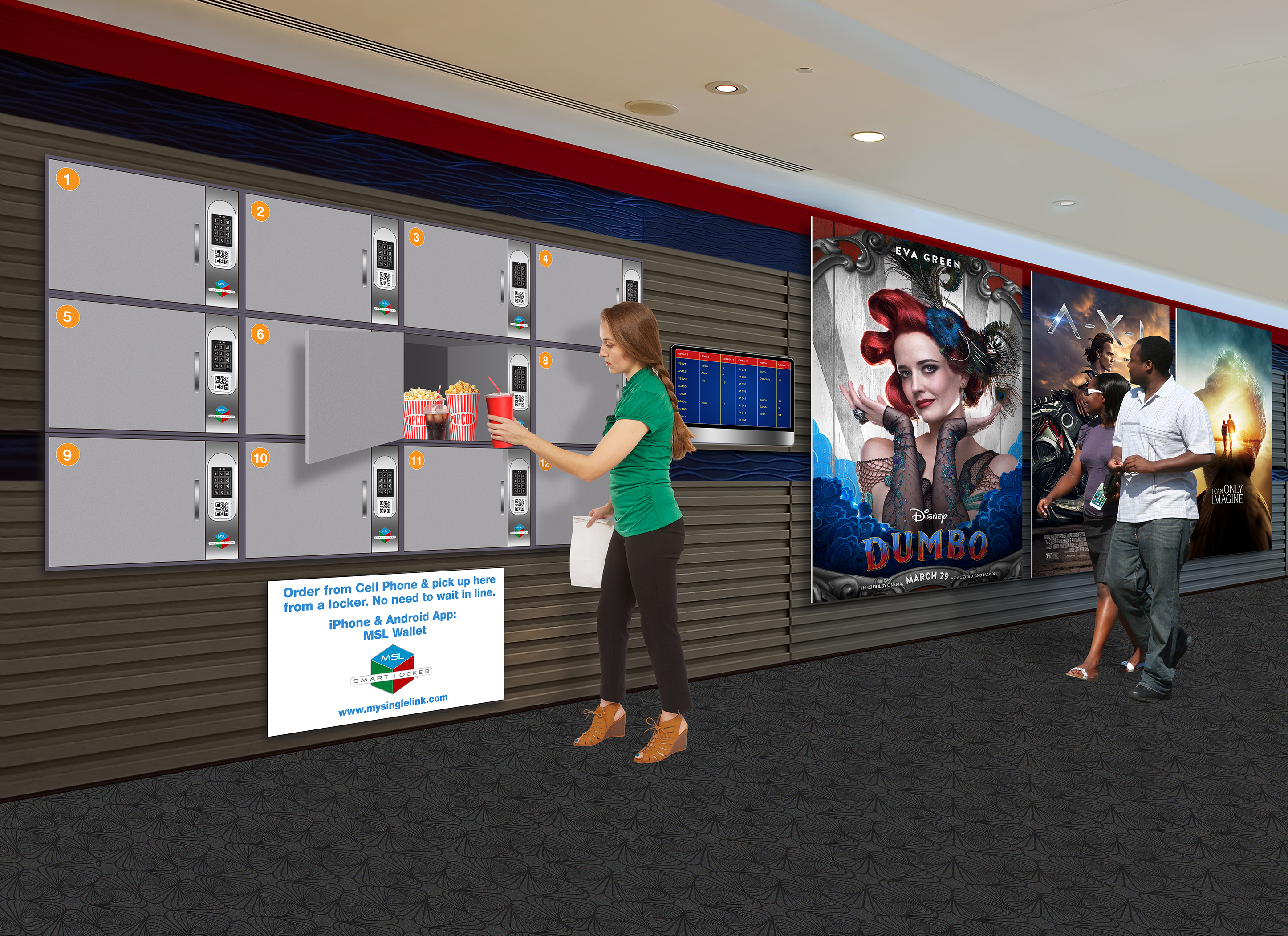 Movie Theatre Locker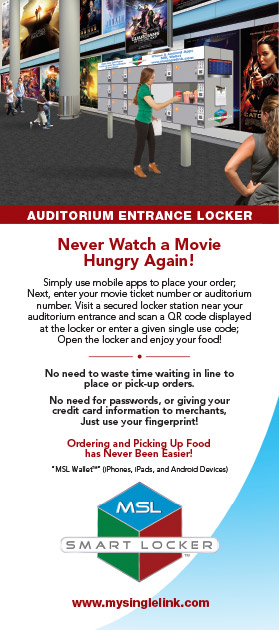 In-Home Delivery Locker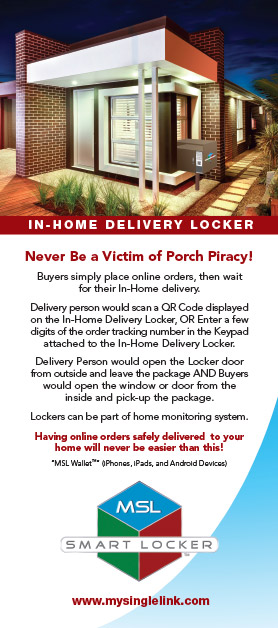 <!********************************************************************* * Confidentiality Information * * Thiins module is the confidential and proprietary information of TCS INC. * it is * Module Name:Index_bottom_links.CFM * Author:Gopal Nandakumar * Created Date: 04/04/2001 ***********************************************************************>